Anyone who has attempted to ever take photos of a child understands what a challenge it is to capture those precious moments that you'd like to cherish forever.
Staying true to my fall bucket list item to get out and shoot as much as possible with my new camera, I've been having fun with my favorite little subject. I feel so lucky to have these images to cherish years from now…
This was linked up for Wordless Wednesday. To show your own photo love, visit Project Alicia.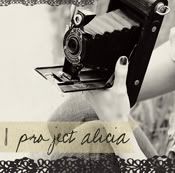 What are your favorite photo subjects?